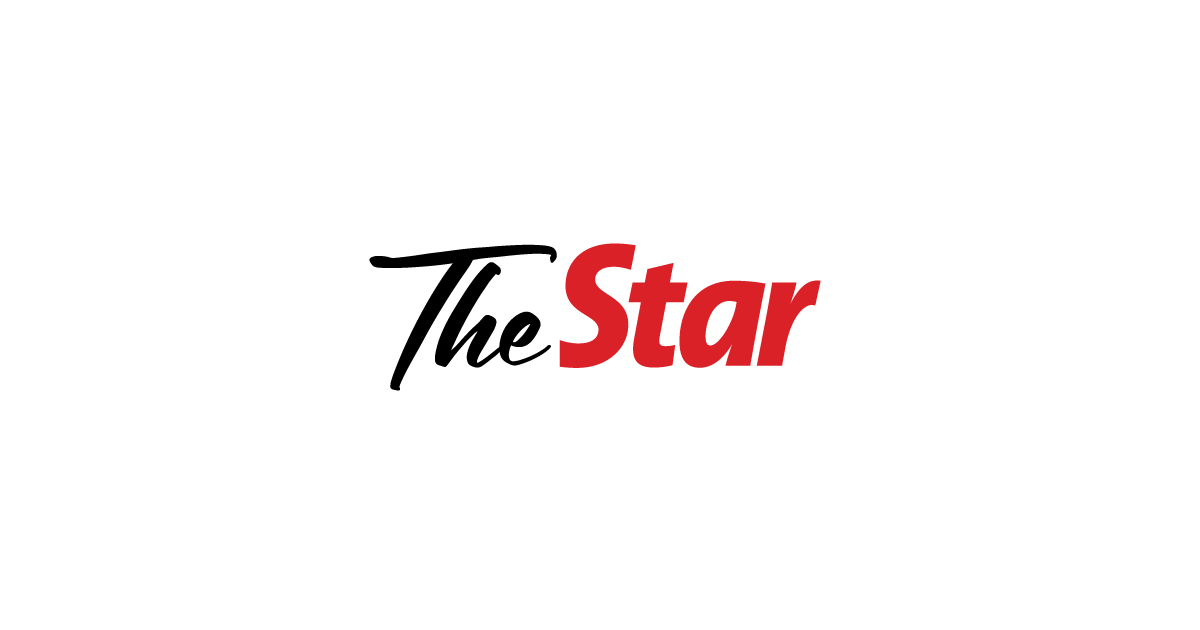 Badminton: Fadia has big shoes to put on but she is charting her own course
REPLACING an Olympic Games champion is never easy.
But the player tasked with doing so, Siti Fadia Ramadhanti, doesn't feel overwhelmed by the pressure to fill Indonesian great Greysia Polii's big shoes.
Greysia, who won gold at the Tokyo Olympics with Apriyani Rahayu, decided to quit the game after All-England in March this year.
Fadia teamed up with Apriyani, and together they rocked the world of badminton. They reached two finals in three tournaments together.
The world No. 133 was runners-up in the Indonesian Masters last month and yesterday the unranked duo broke into the Malaysian Open final after defeating South Korean world No. 12 Jeong Na-eun-Kim Hye-jong 21-14, 22-20 in 44 minutes.
It wasn't even the Indonesians' biggest surprise victory, as they had won two major scalps earlier, beating Japanese world No. 5 Nami Matsuyama-Chiharu Shida (second round) and Chinese world No. 1 Chen Qingchen- Jia Yifan (quarter-finals).
Today they will face Chinese world number 33 Zhang Shuxian-Zheng Yu in a bid to win their first title together.
Fadia, 21, said she wanted to chart her own path instead.
"Greysia is a great example for all of us. For me, it's not about replacing her but learning from her, growing and becoming a better player. I want to go my own way and hopefully have a successful career," Fadia said.
"Apriyani is a great mentor to me and the trust we have in each other is key for us to do well," added Fadia.
"Our objective this year is to enter the world top 10. We are still far away and have to chase other pairs. So we really hope to win the title tomorrow (today)," Apriyani said.
Based on current form, Fadia indeed looks like an ideal replacement for Greysia and more than a capable partner for Apriyani and if they maintain their fine form, the Malaysian Open title could be the first of many. other titles in their career.