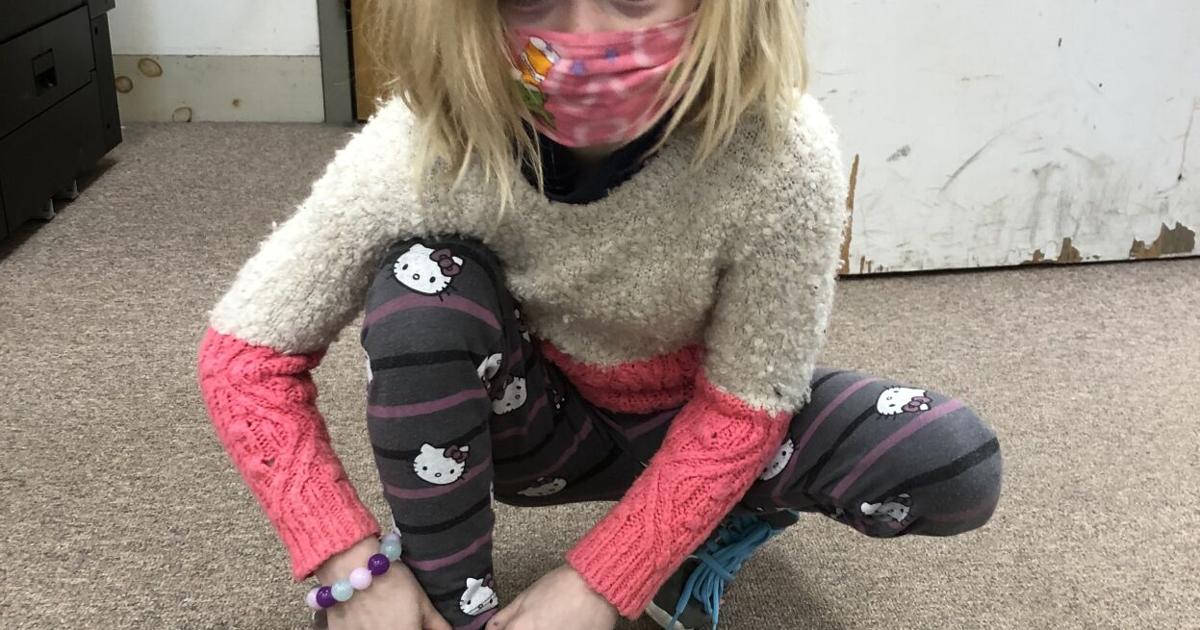 Stratton Distributes Hats, Boots and More to 500 Vermont Children | Community news
STRATTON MOUNTAIN – Thanks to a matching grant from the Alterra Mountain Company Community Foundation and donors from the Stratton Foundation, the $ 100,000 Head-to-Toe program combines the Boots4VTKids, Kicks4VTKids and Moving Mountains initiatives under one roof to provide basic necessities for local children in need. This winter, 500 children up to 18, attending 19 schools in southern Vermont, received a new winter coat, hat, snow pants, socks, mittens / gloves and in the spring a new pair. of sneakers.
"The program has been just wonderful and necessary," said Andrea Salo, Associate Director of the Stratton Foundation.
As schools attempt to spend more hours outdoors and families struggle financially, exacerbated by the pandemic, "the impact is clear," noted Errin Pickering of Arlington Middle-High School. "This year we had the highest number of students participating in this program than in previous years. "
Jennifer Luty of Northshire Day School said that 'the warm winter clothes our children have received allows them to participate in outdoor play with their peers, leaving no child inside while fun things are happening. produce ".
The success of Head-to-Toe is another example of the powerful relationships the Stratton Foundation has with local organizations and resources to ensure essential services reach those most vulnerable. Gratitude extends to Equipe Sport, Stratton Mountain Retail, Smartwool, Operation Warm, Shoes That Fit, Bombas, Manchester Family Footwear and countless volunteers who have sorted and distributed a great distance to schools in the area.
Participating schools in the Stratton Foundation imprint include Arlington, Burr & Burton Academy, Flood Brook, Northshire Day School, Currier Memorial, Happy Days Daycare, Sunderland Elementary, Fisher Elementary, Manchester Elementary-Middle, Townshend Elementary, Leland & Gray , Windham, Newbrook, Jamaica Village, Wardsboro, Mountain School of Winhall, Dorset School, Timson Hill, West River Montessori and many homeschooled children.
"Now more than ever, the children of southern Vermont need our help as families must choose to pay for food, child care, gas, heat and necessities for their children as they grow older. they grow up, "Salo said. "The mission of the Stratton Foundation is to address the challenges that stand between a child and the possibility of being healthy, safe and educated. "
To learn more, visit: StrattonFoundation.org.